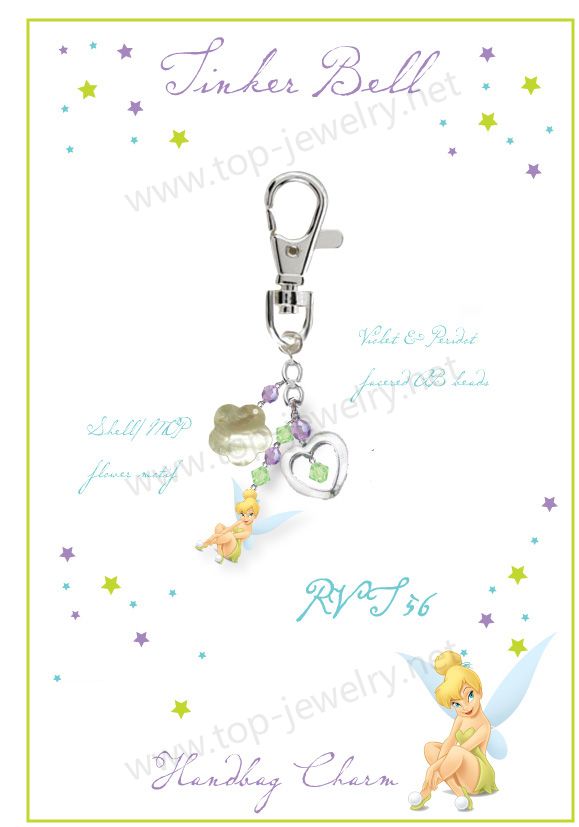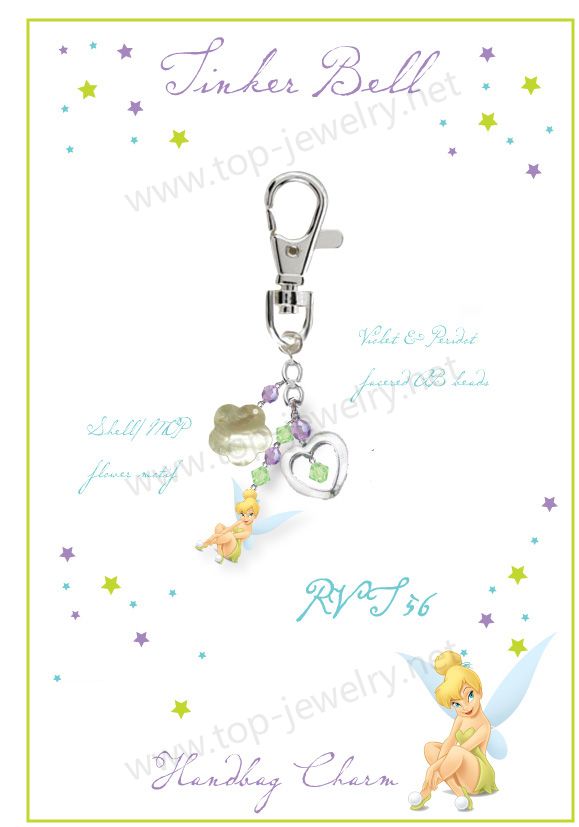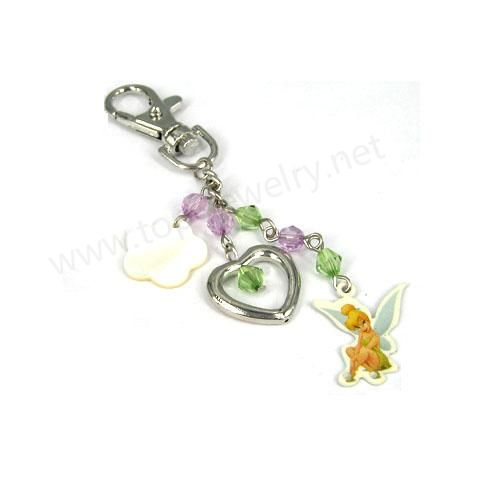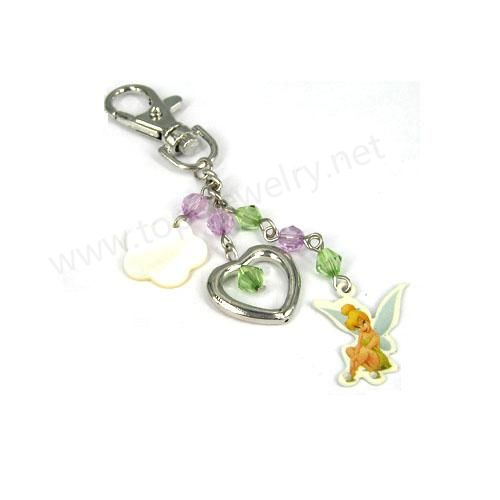 Tinker Bell is one of the most beloved characters in Disney's history. She first appeared in the classic animated film "Peter Pan" in 1953, and since then, she has become one of the most iconic figures of the Disney company. Recently, Disney released a new movie called "Tinker Bell," which features the fairy as the lead character.
Before the release of the film, we received an order from Disney to design a keychain for Tinker Bell. We went through several rounds of design, sampling, and customer approval before we finally delivered the product. The keychain was a huge success, and the client was very happy with it.
The Tinker Bell keychain has become a popular item among Disney fans. It features a detailed and colorful design of the fairy, complete with her signature green dress and wings. The keychain is made of high-quality materials and is built to last, making it a great souvenir for anyone who loves Tinker Bell and Disney.
In conclusion, designing the Tinker Bell keychain was a great honor for us. We are proud to have contributed to the success of this iconic Disney character, and we hope that our keychain will bring joy to many fans around the world.