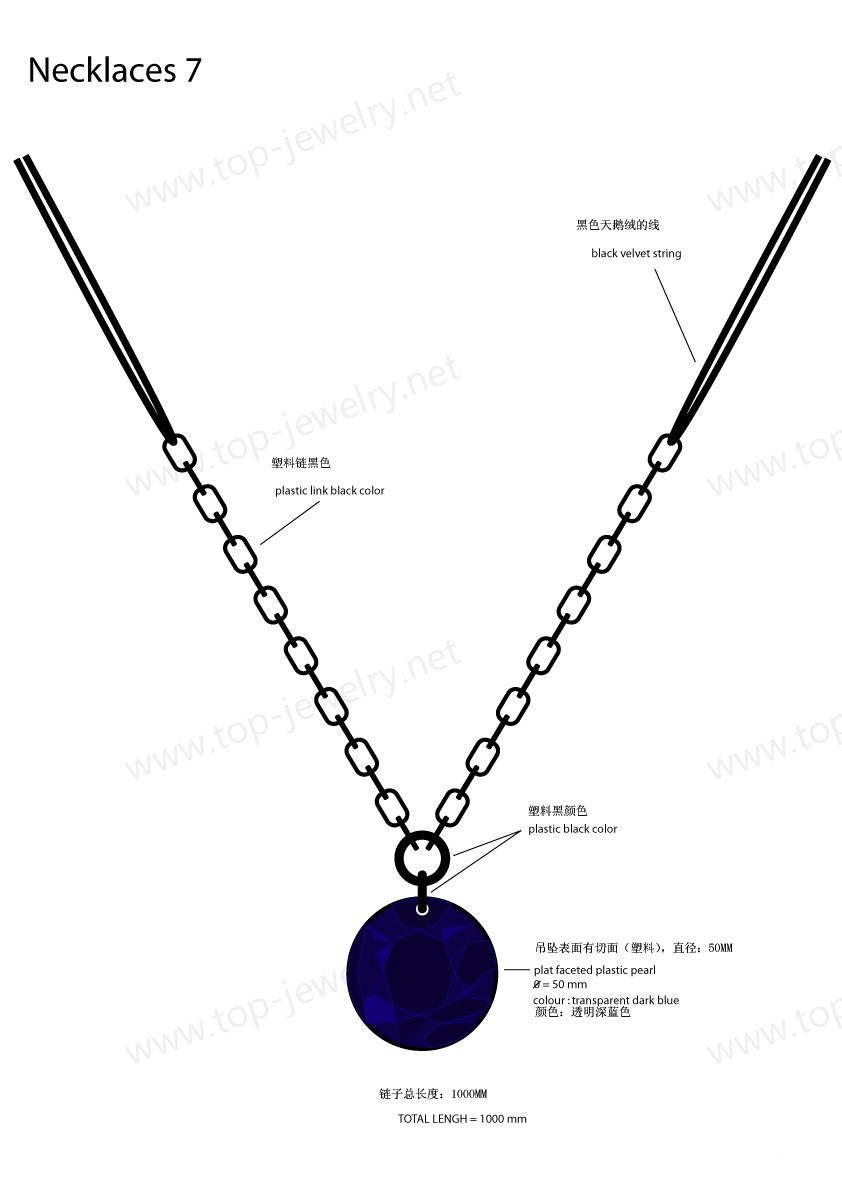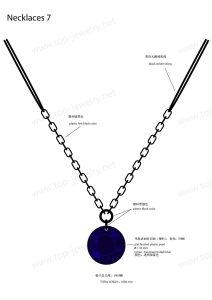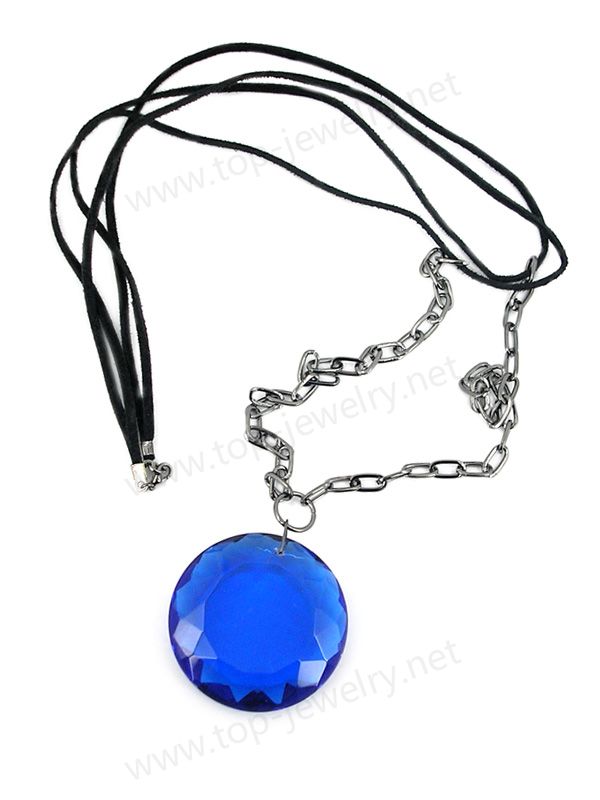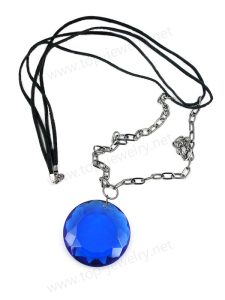 Style 1 Design draft                                Style 1 Sample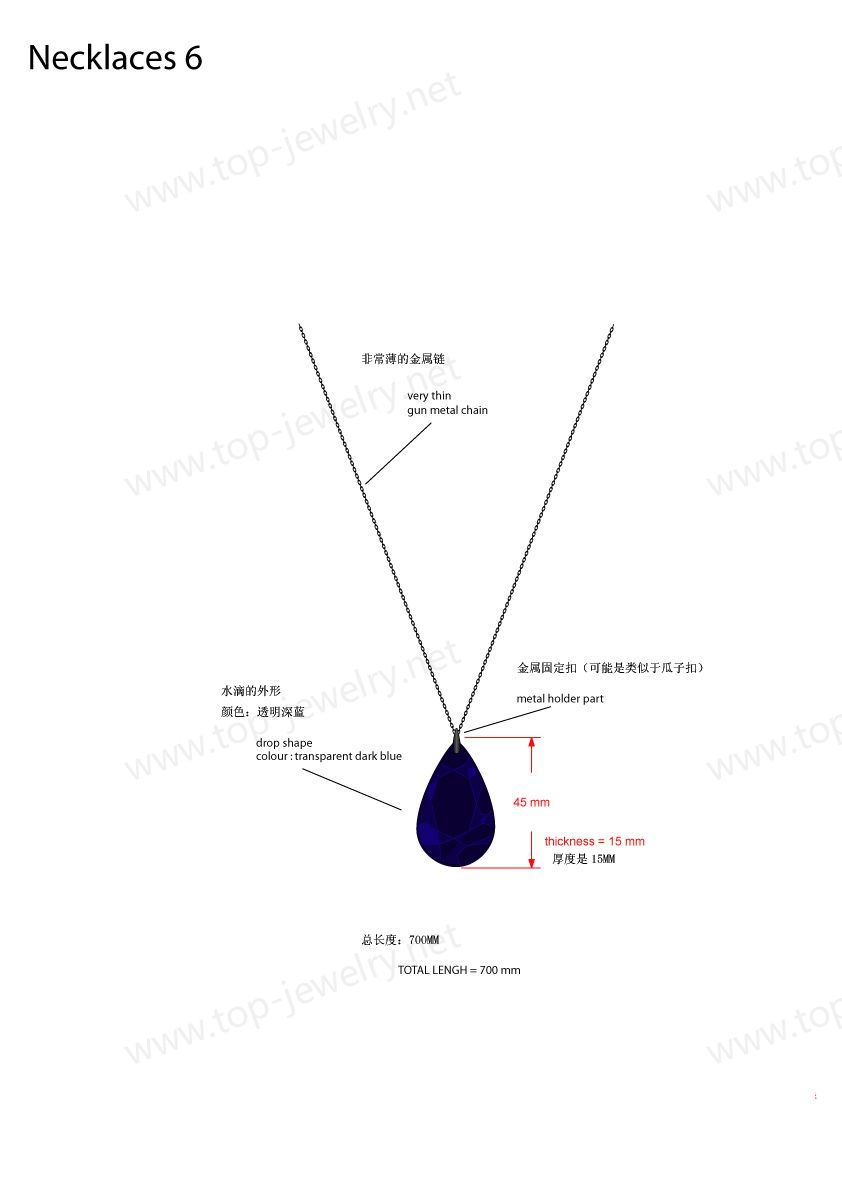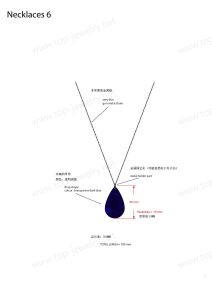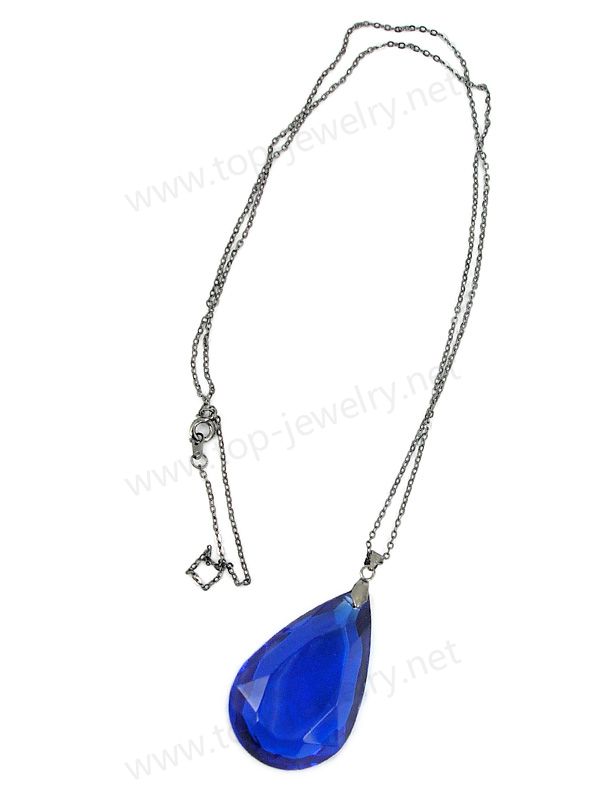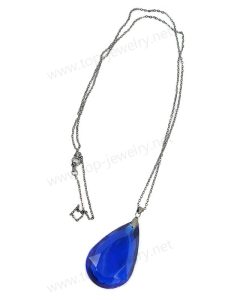 Style 2 Design draft                               Style 2 Sample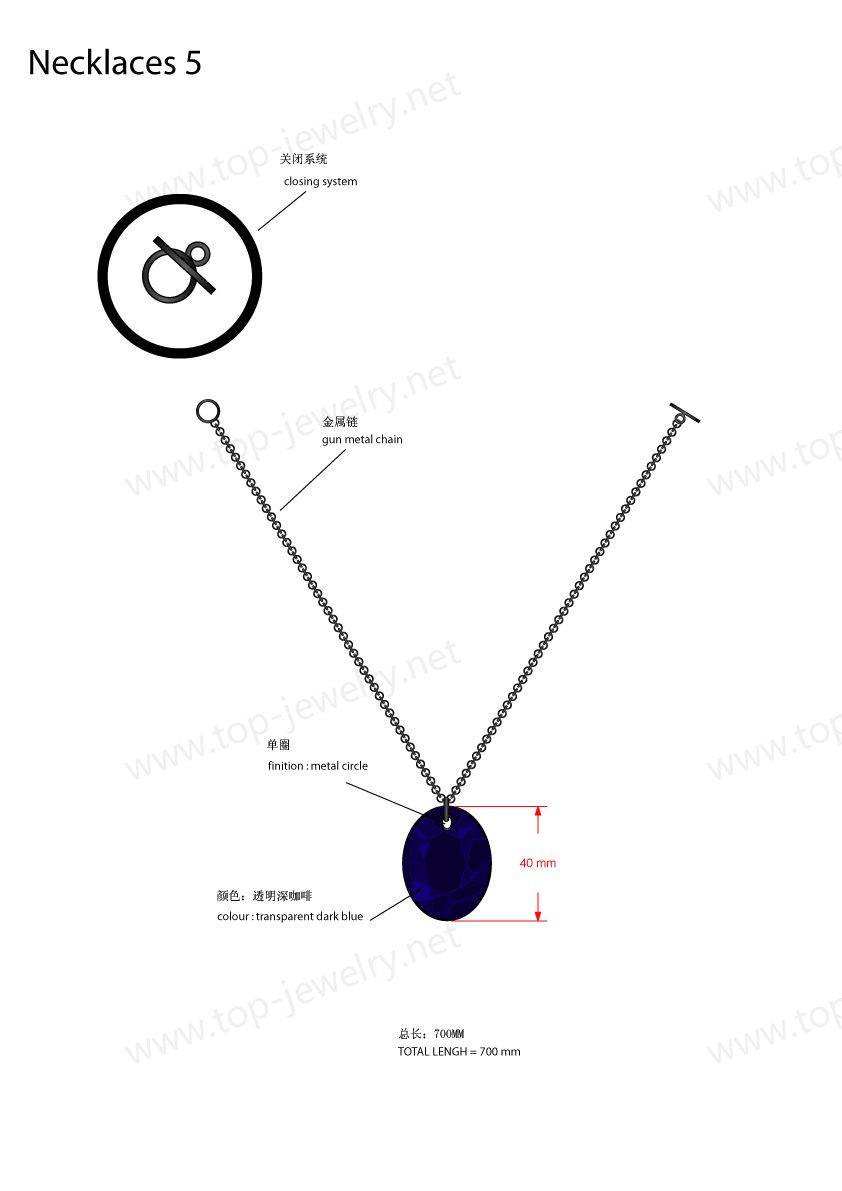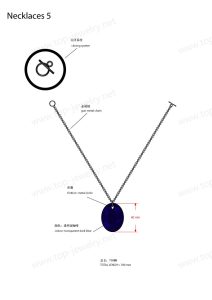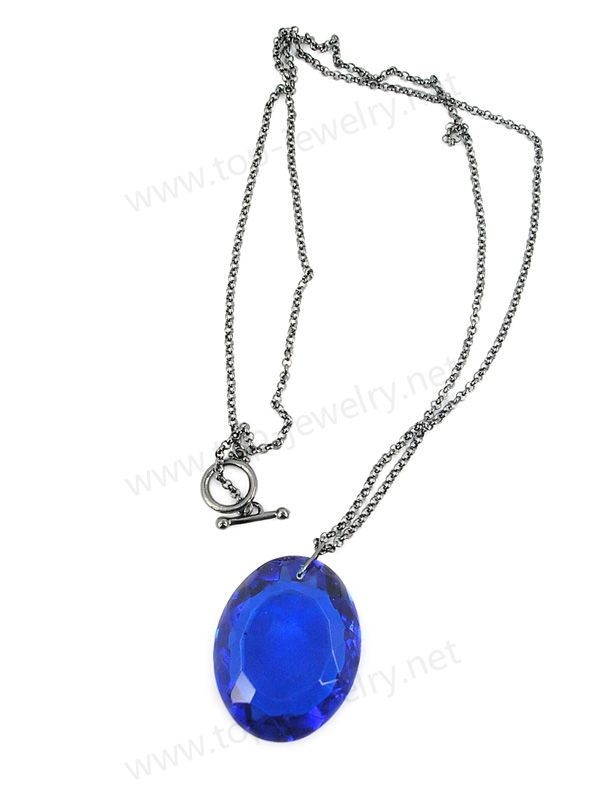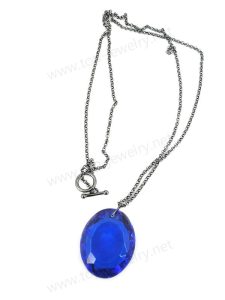 Style 3 Design draft                             Style 3Sample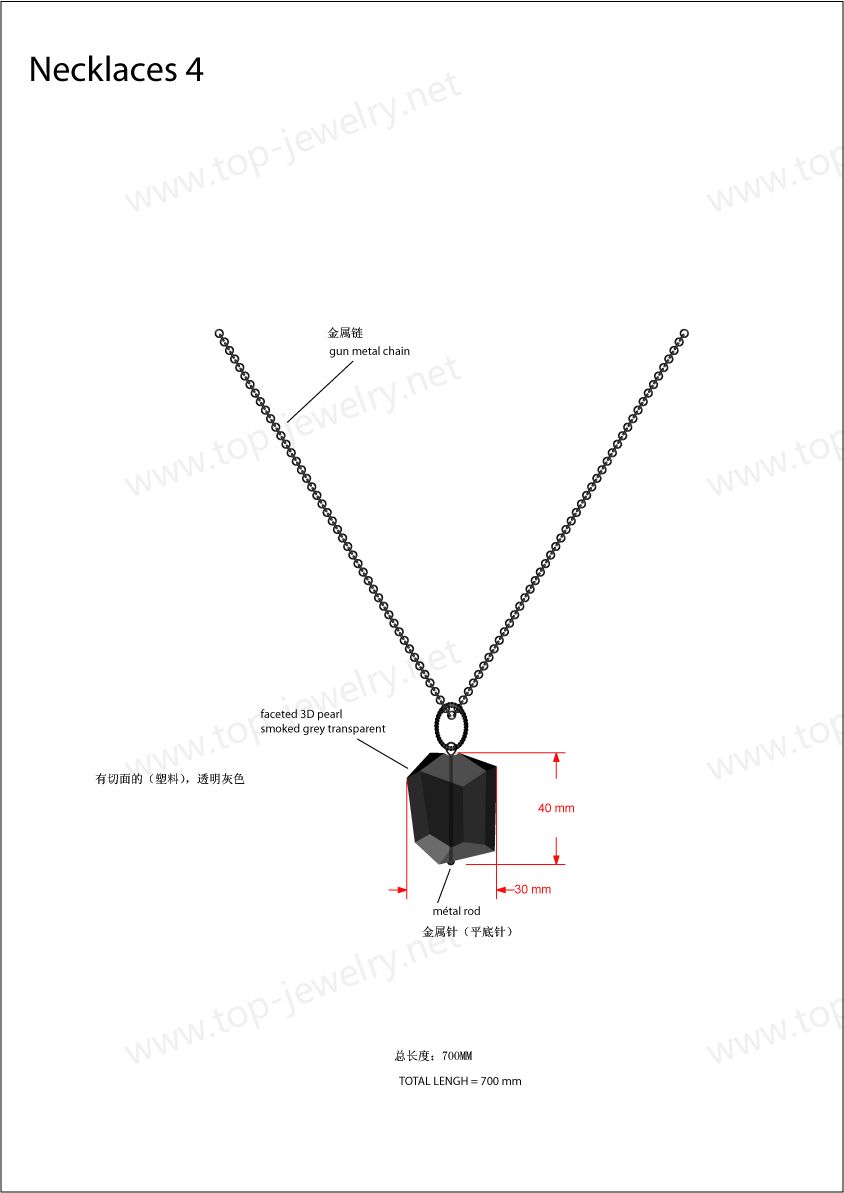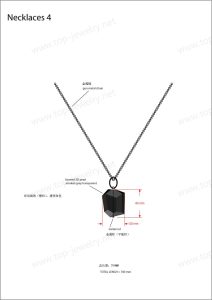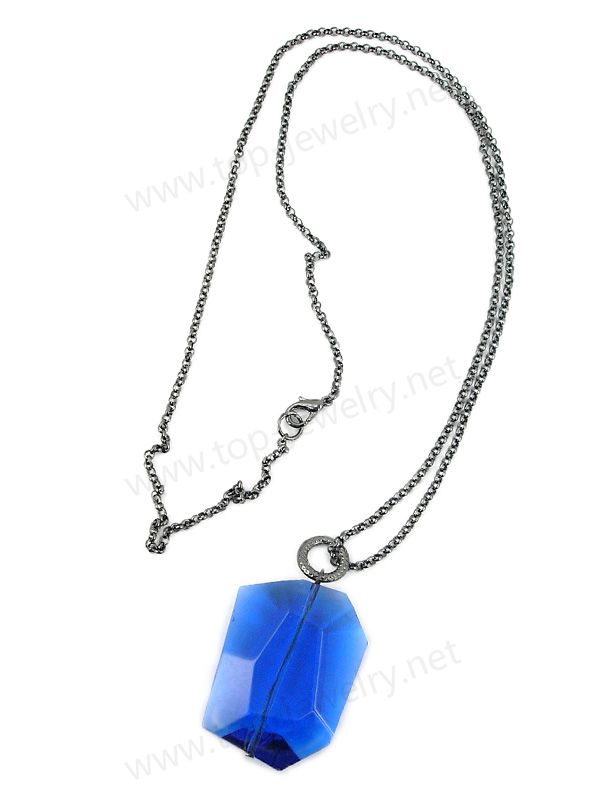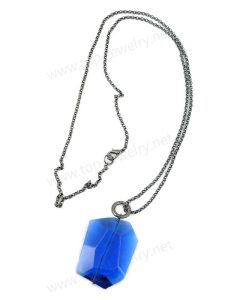 Style 4 Design draft                                 Style 4 Sample
L'OREAL PARIS is one of the most well-known and oldest mass-market cosmetics brands within the L'OREAL Group. It specializes in producing hair dye, hair care, makeup, and skincare products, all of which are highly regarded for their outstanding quality and have gained the favor of women worldwide.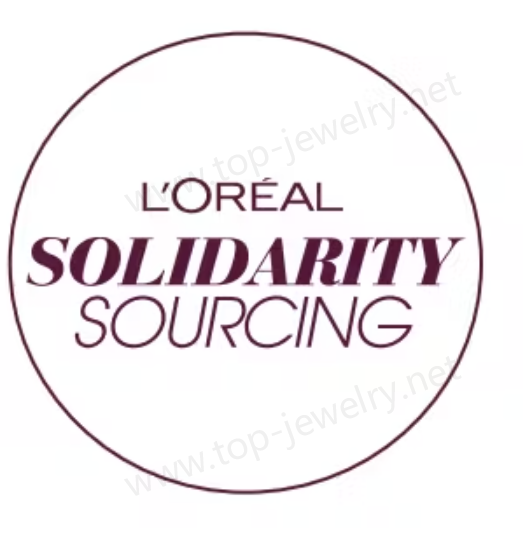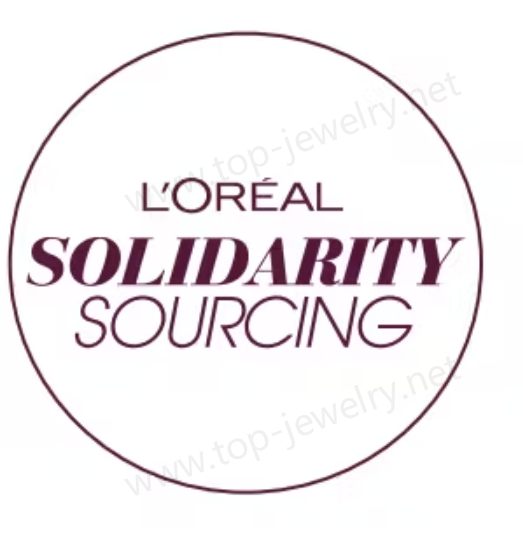 Solidarity Sourcing supplier for L'OREAL (SOLSO)
As one of our most important clients, L'OREAL has been partnering with us for many years. Each year, we provide L'OREAL with hundreds of new accessory designs. We are proud to be a Solidarity Sourcing supplier for L'OREAL (SOLSO), which means we adhere to ethical and sustainable sourcing practices while delivering high-quality products.
One of the product series we have provided for L'OREAL is our necklace collection. This collection includes a variety of designs, each carefully crafted to suit different styles and preferences. The necklace designs range from delicate and elegant to bold and statement-making, ensuring that there is something for everyone.
In conclusion, our partnership with L'OREAL PARIS as a Solidarity Sourcing supplier has been a fruitful one. We take pride in providing them with a wide range of accessory designs, including our stunning necklace collection. We are committed to delivering products of exceptional quality and style, ensuring that women around the world can feel confident and beautiful with L'OREAL and our accessories.