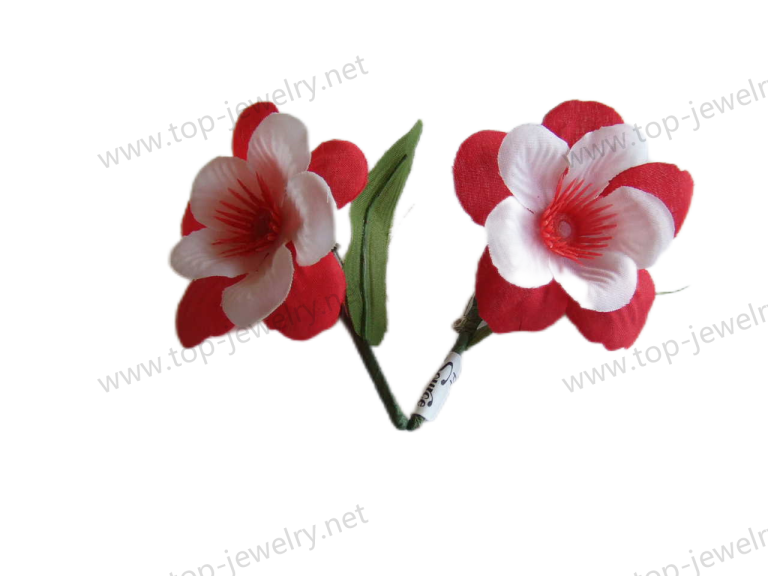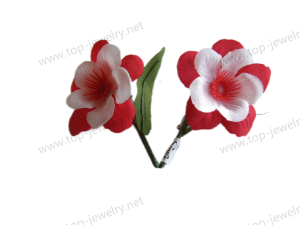 Poppy Brooch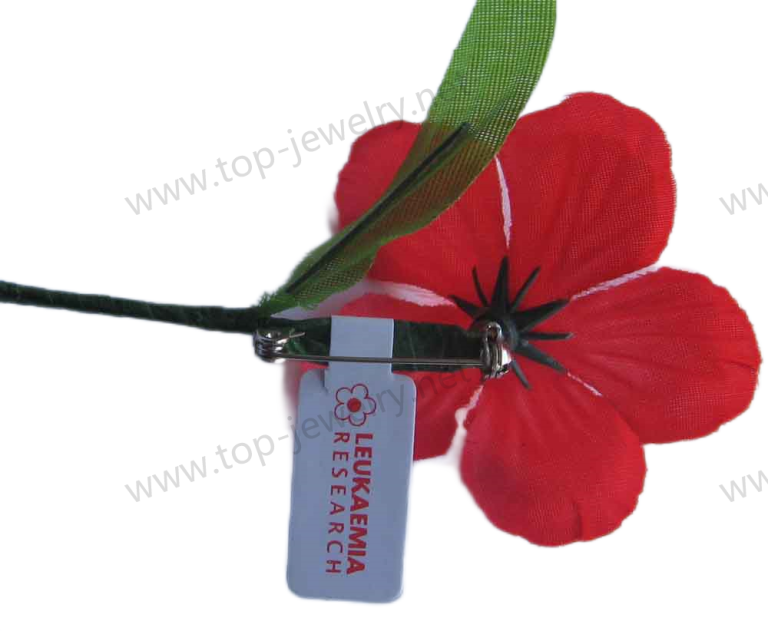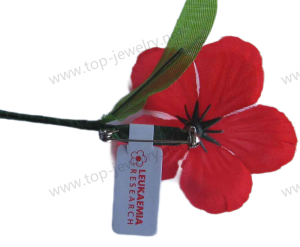 Poppy Brooch label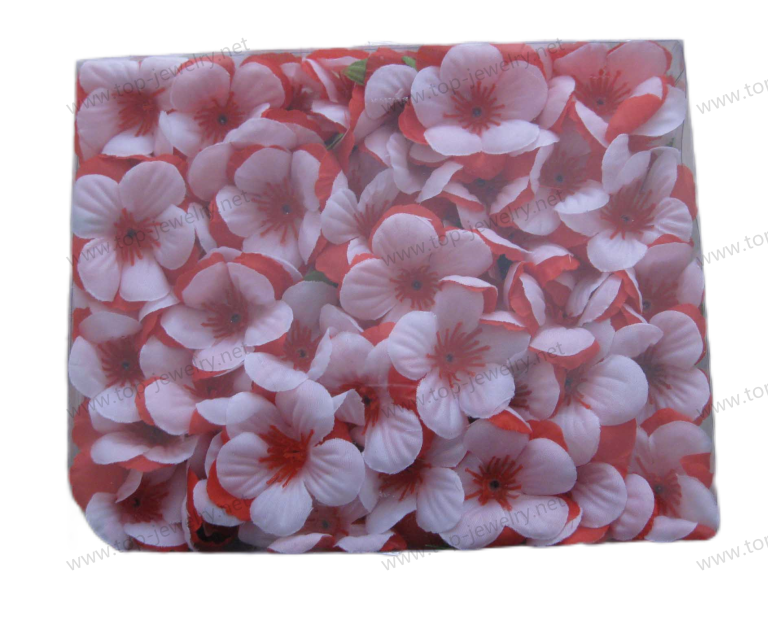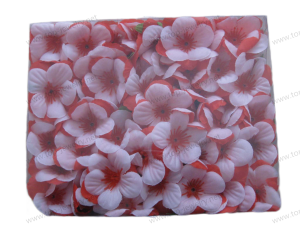 Front of packing box for Poppy Brooch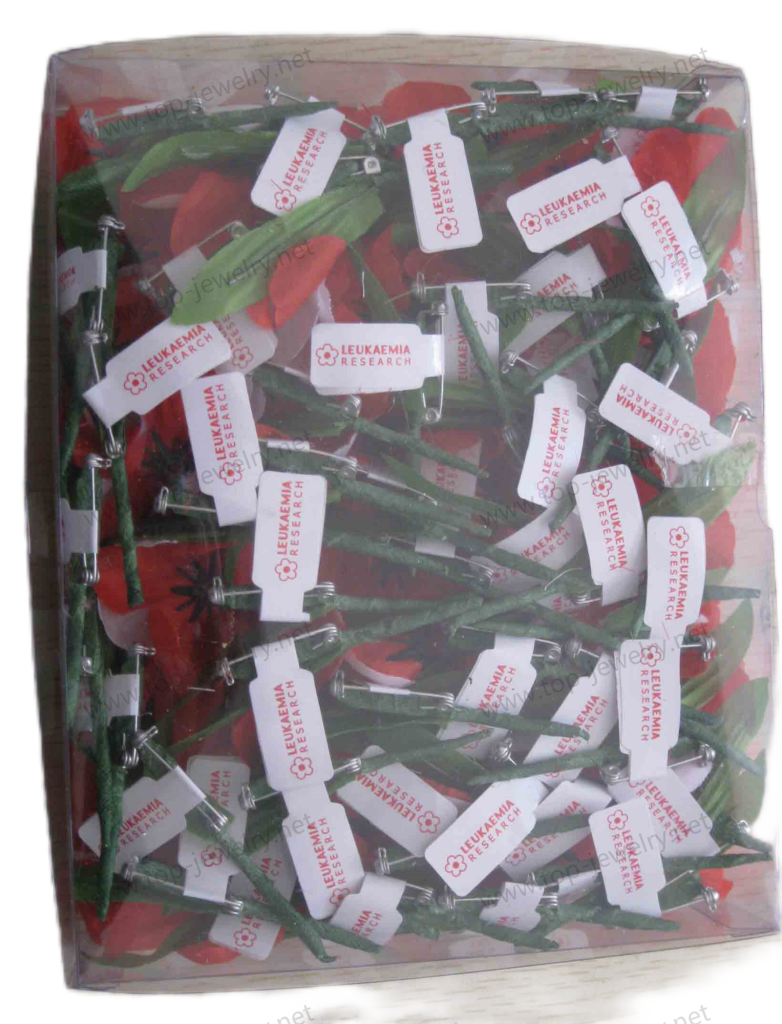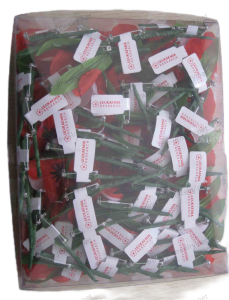 Back of packing box for Poppy Brooch
Leukemia, known as "blood cancer", has always been a problem for young people and children. All parents in the world hope that their children will grow up healthy and safe. When children get sick, parents are very sad and wish they could bear the pain of the disease for their children. However, many diseases, such as leukemia, are currently incurable.
The picture is a poppy flower brooch we designed for the British Leukemia Research Institution. Poppy flowers represent hope and in ancient Greece they symbolized a good life, embodying people's expectations for health and safety.
We hope that there will be no more diseases in the world!