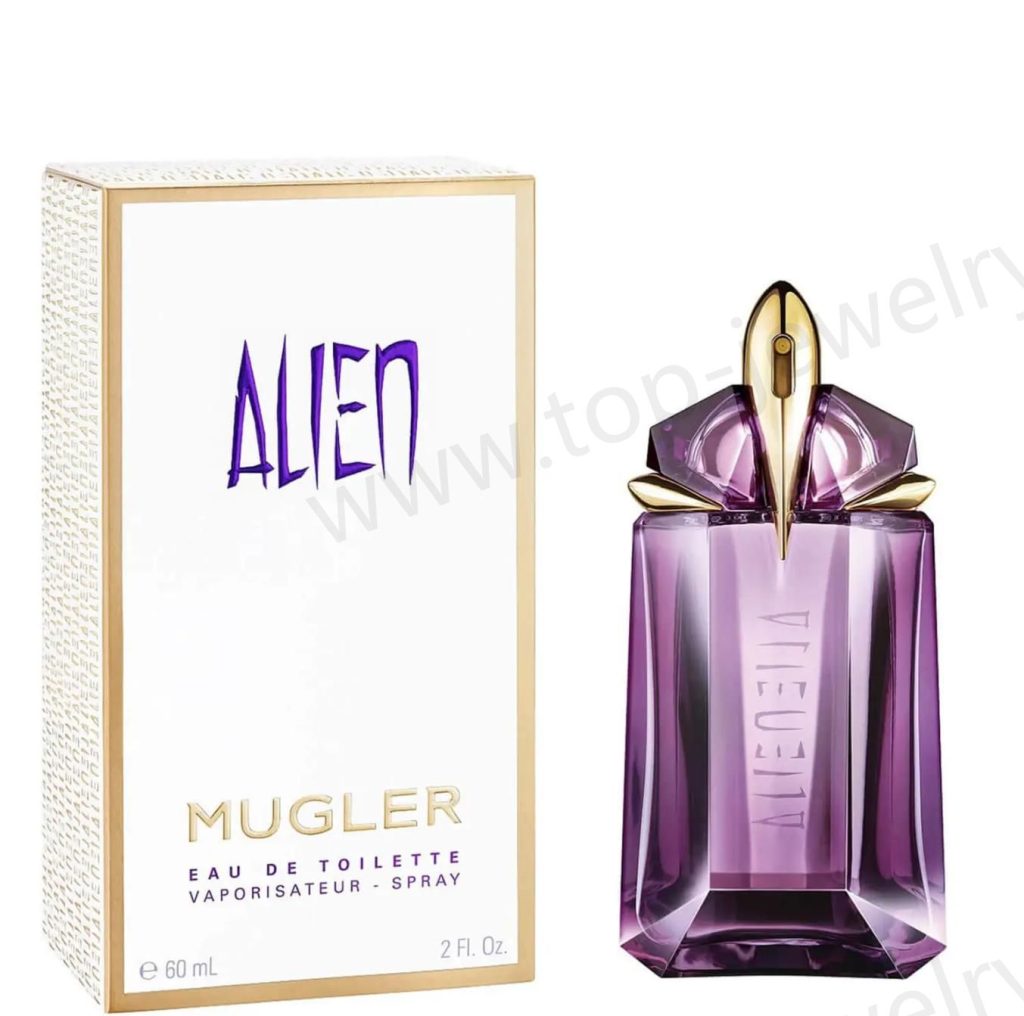 The customer wants to issue perfume (MUGLER Alien Eau de Toilette Natural Spray )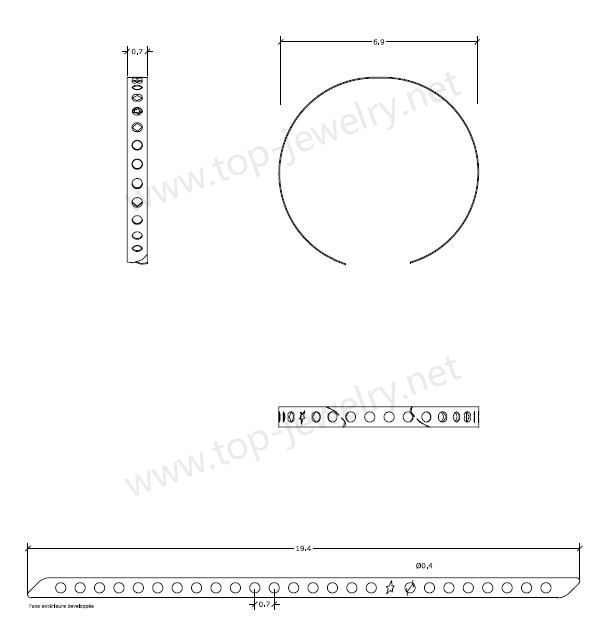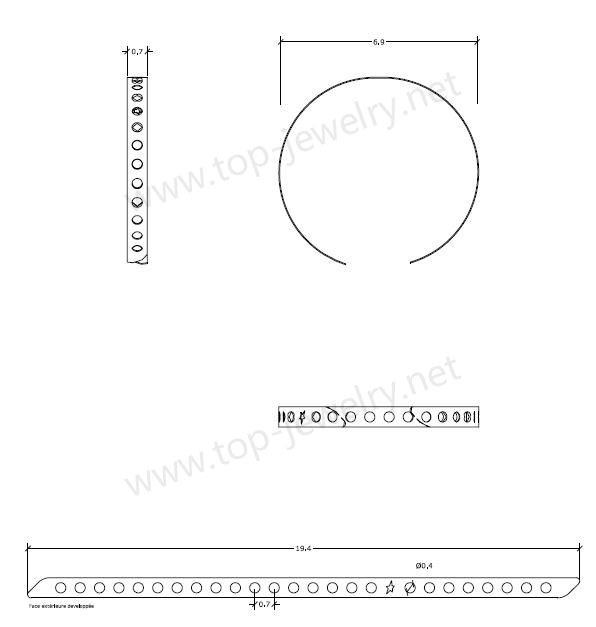 Customer's design drawing for this perfume (bracelet)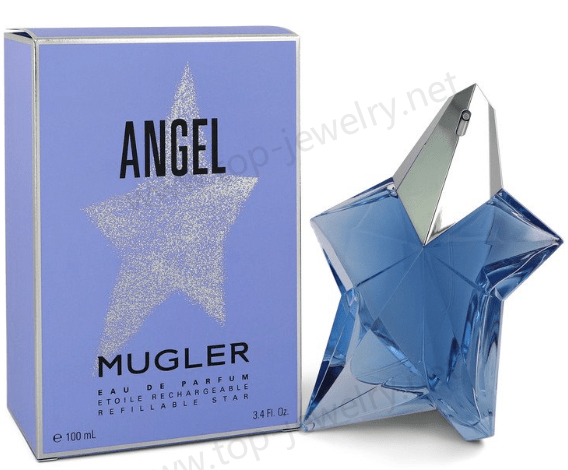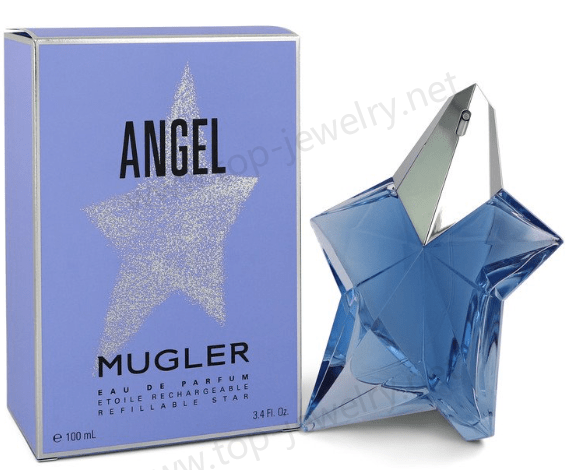 The customer wants to issue perfume (Thierry Mugler Angel Eau de Parfum)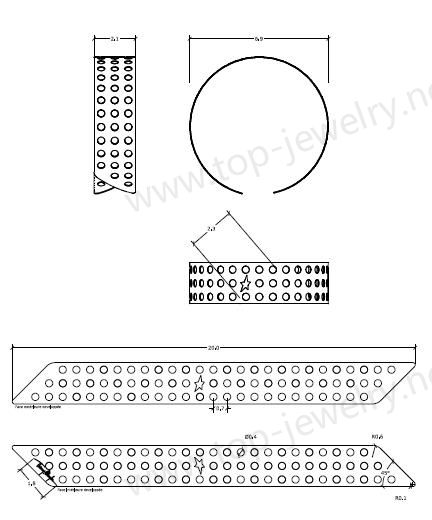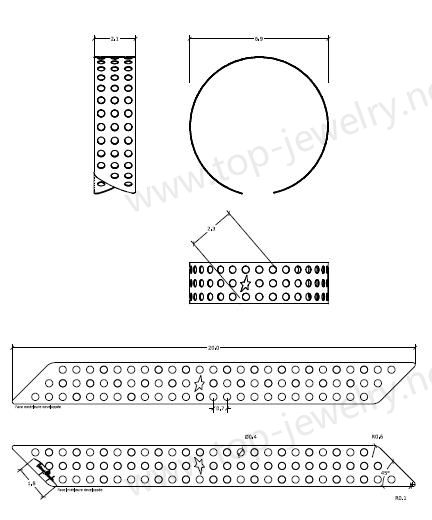 Customer's design drawing for this perfume (bracelet)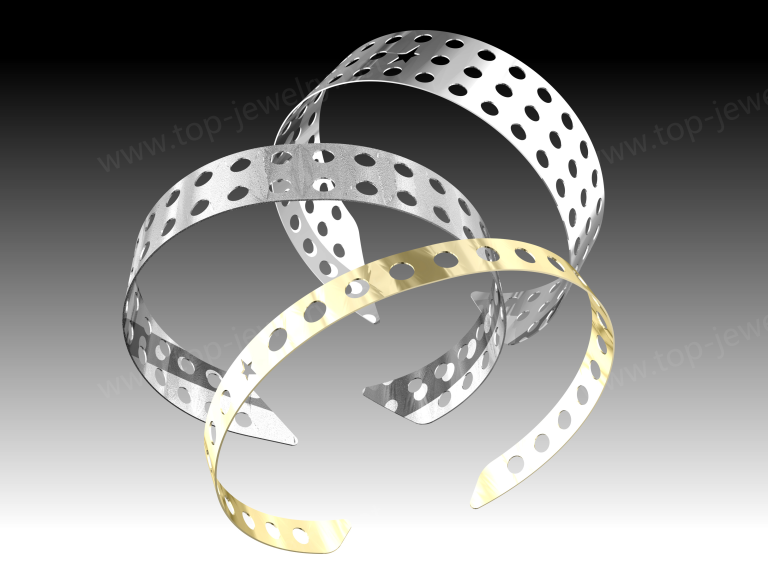 3D rendering of bracelet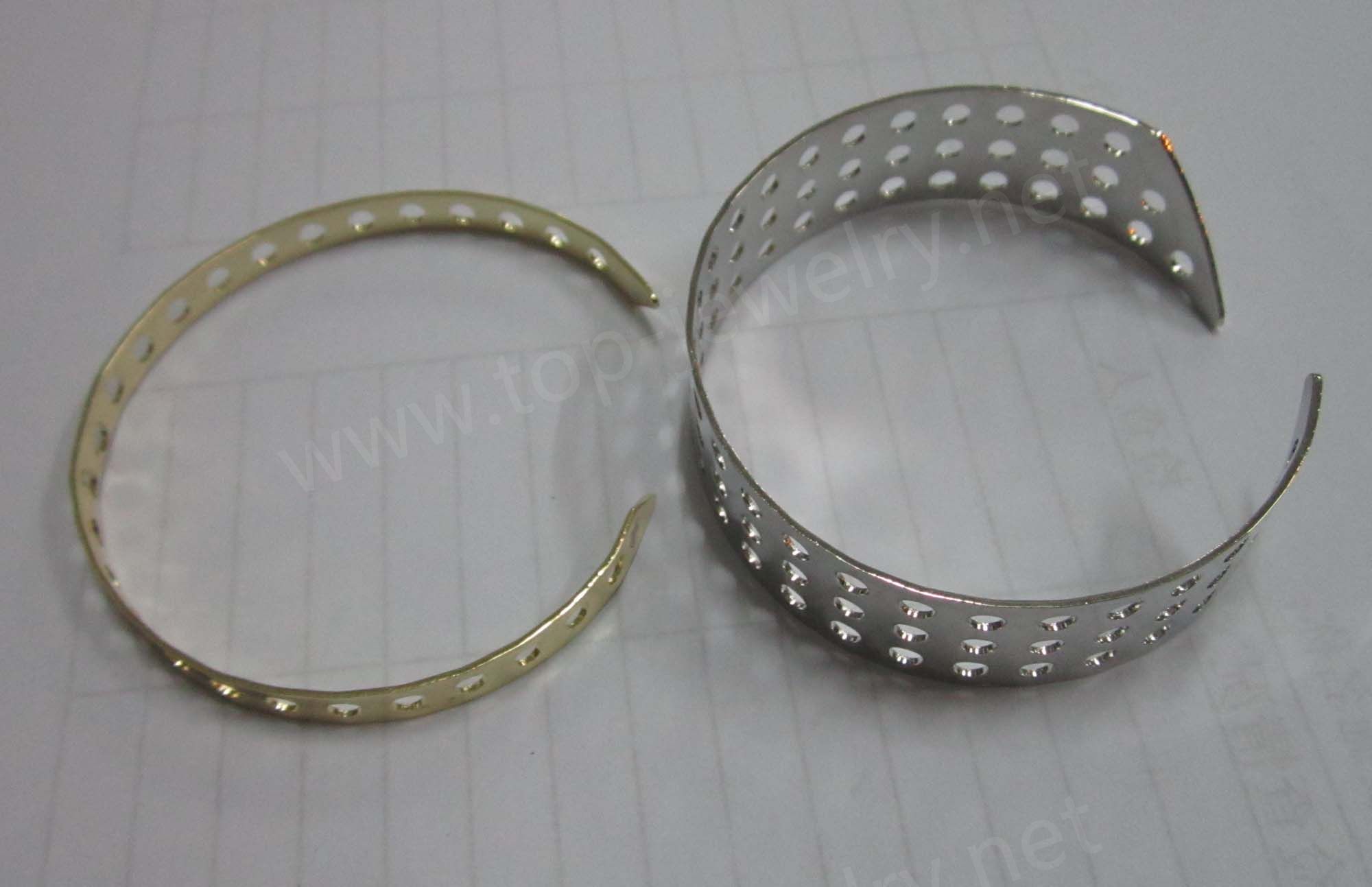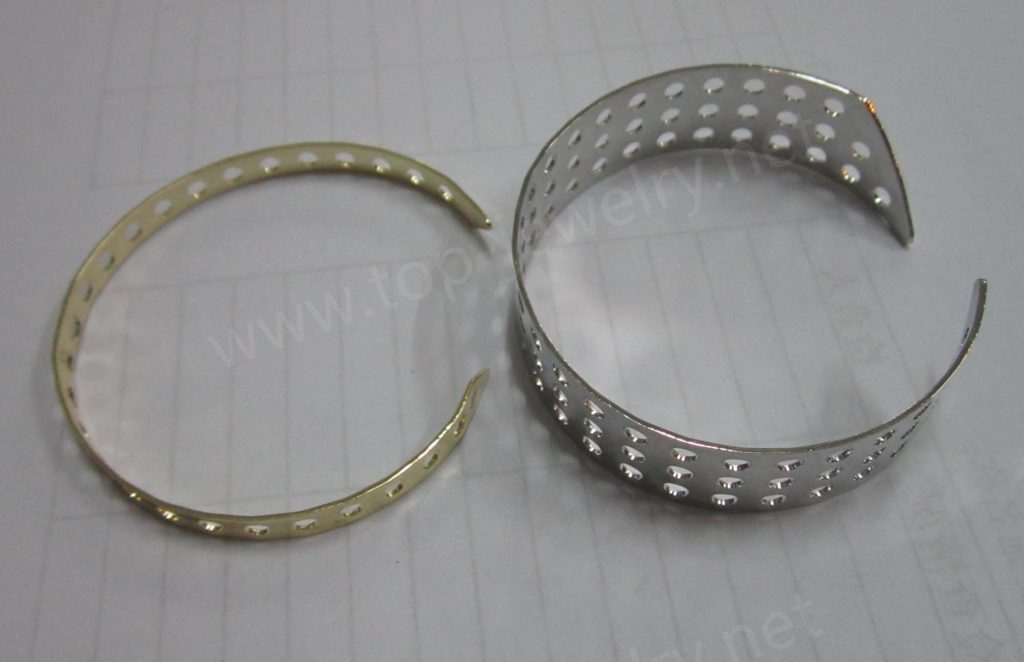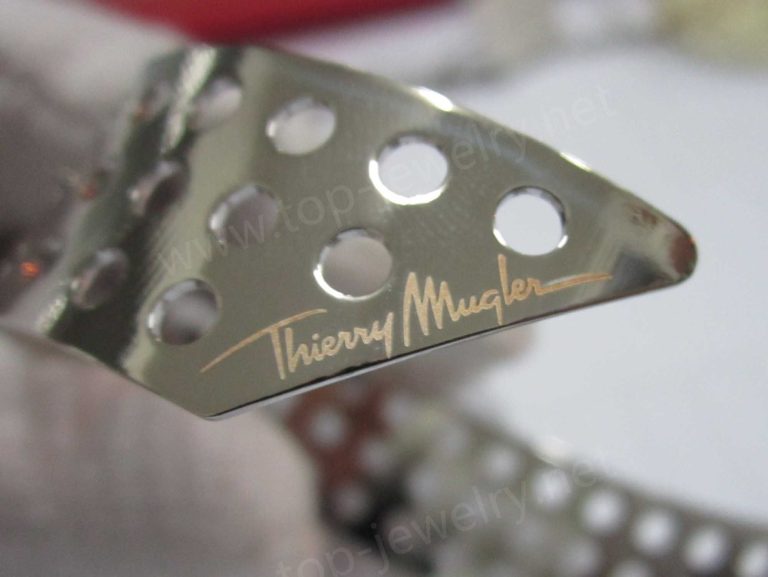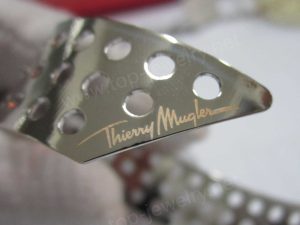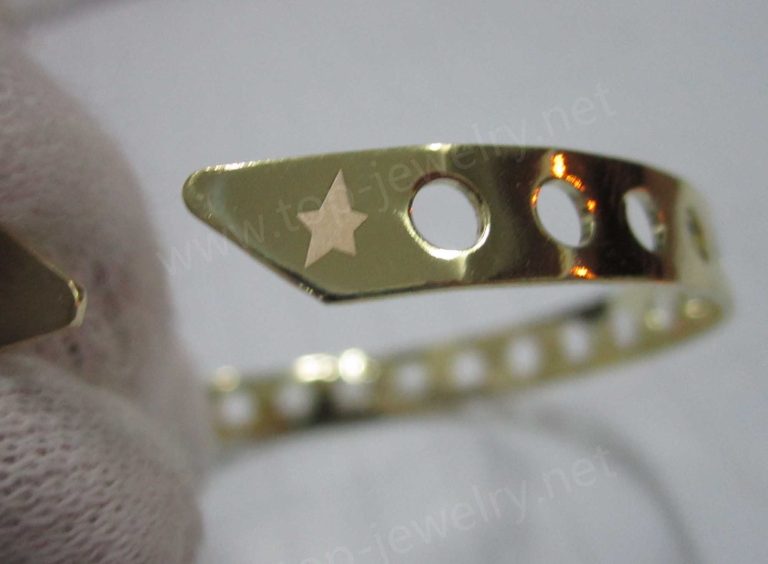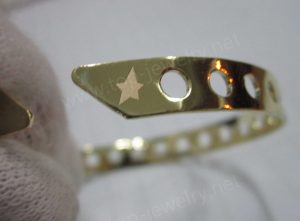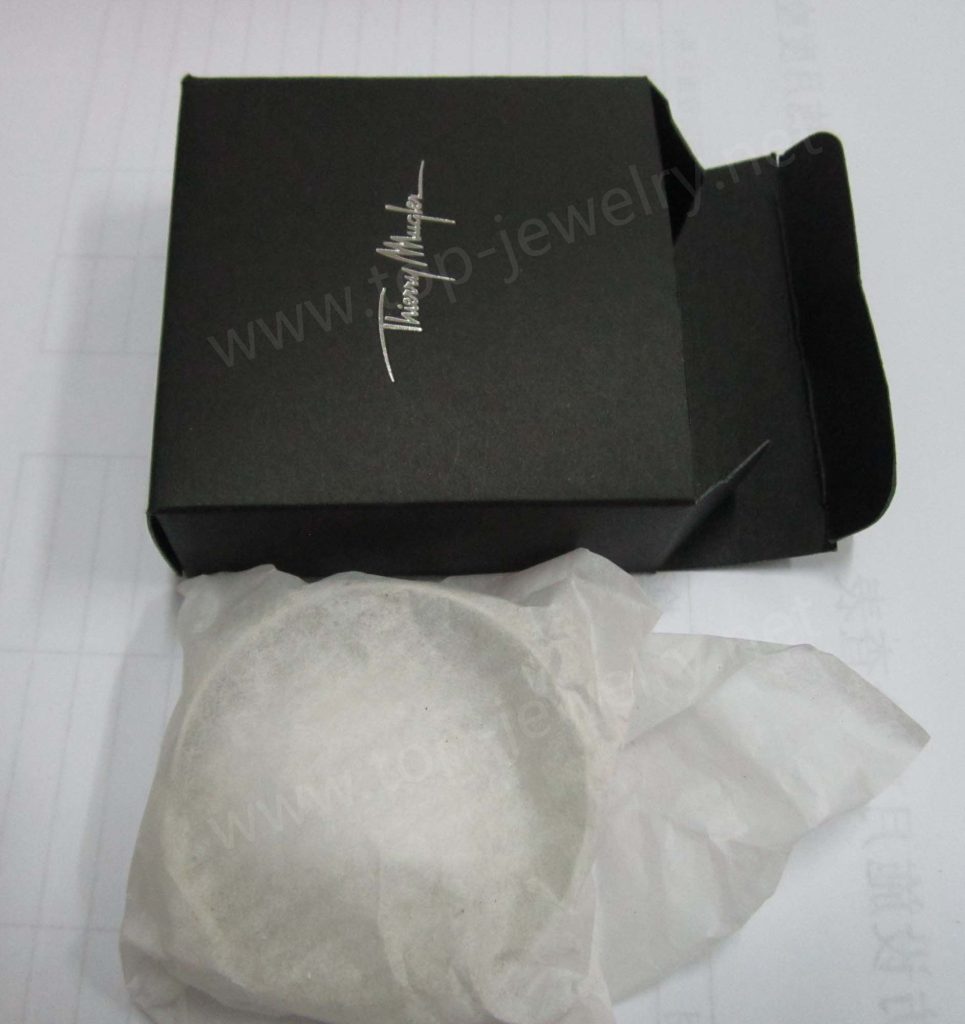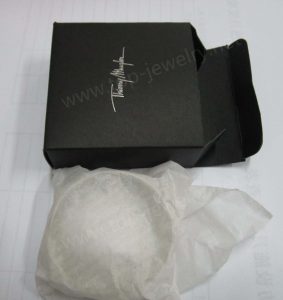 Top Jewelry completes the sample and packaging of the bracelet
Thierry Mugler, created by French fashion designer Thierry Mugler in 1974, holds a prominent position in the French haute couture industry. Among their collection, the fragrance "Angel" was first introduced in 1992, becoming the brand's first perfume for women and pioneering the gourmand trend.
Top Jewelry company designed bracelets specifically for these two fragrances. The bracelets are made of porous metal, perfectly reflecting the brand's aesthetic and achieving great success. They are exceptionally beautiful!
In conclusion, Thierry Mugler's "Angel" fragrance and the specially designed bracelets by Top Jewelry have become a perfect fusion of fashion and scent. These bracelets not only enhance the beauty of the perfume but also serve as stunning pieces of jewelry. They symbolize the brand's innovation, elegance, and timeless appeal.